Hillary Clinton earns quite a bit from the speeches that she makes. She claims that she represents the middle class but is also going to have a tough time deciding who to listen to. That is because corporations are giving her money and they want something in return. Hillary isn't as bad as our spoiled little boy Rubio but she still has some explaining to do. On the other hand, her wallet isn't having a tough time at all.
With that being said,  let's take a look at the things that she could have bought over the holidays and especially for Christmas.
Rudsak Winter Coat. $1,195 – For those campaign trips to the cold Northern states.
2. Pop Crystal Medusa Shades by Versace. $230 – For the times when the glare from the snow is too strong.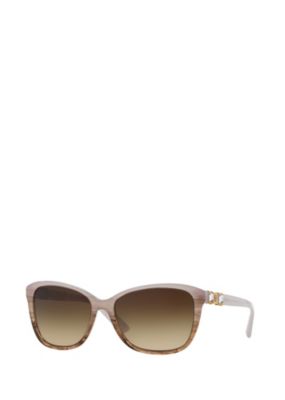 3. Crown Prince Baby Crib. $3,549 – Let me be clear, #notmyabuela
4. Horseferry Check and Leather Ziparound Wallet. $650 – A cute Burberry wallet to stash corporate donations in.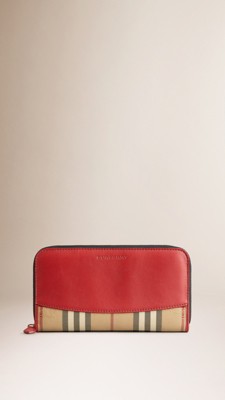 …and many more products but I'll have to end the list here because it's getting a little overwhelming with those price tags. Maybe I'm antagonizing Hillary a little too much but this is all in the name of satire.
I'll continue this series with other presidential candidates.